The Leader of
Natural Stone

Sector

Modern technology, experienced staff, quality consciousness in every area, respectful attitude towards to environment and nature.

Karamehmet Marble produces between 90,000 m3 – 100,000 m3 blocks from its 9 quarries. A part of their production is realized as slabs, tiles and mosaic in 3 factories that operate with modern systems and high technology. (polished, tumbled, beveled, etc. products)

Read More...
More than
50 Years
of Experience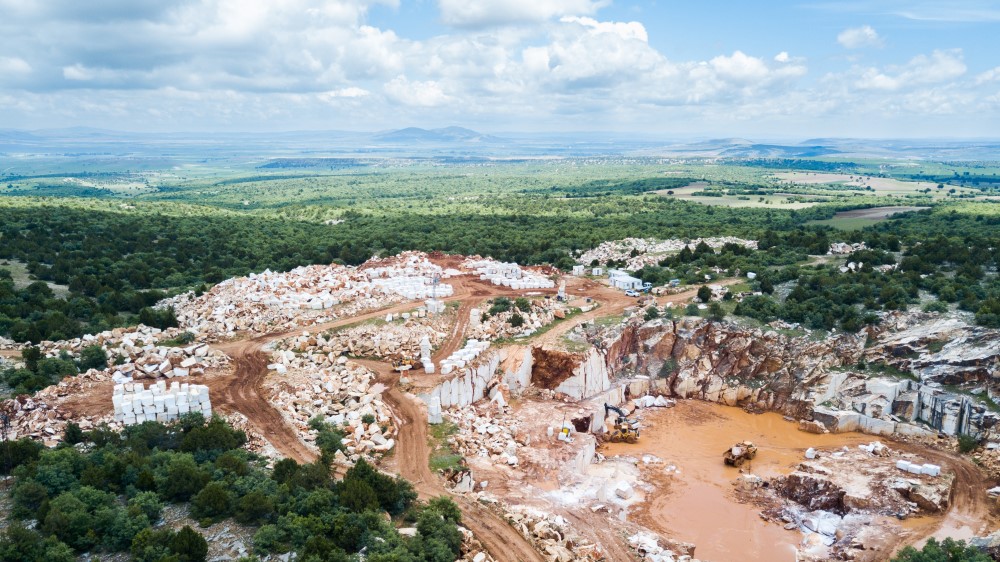 Featured
Projects
Karamehmet's Marbles & Travertines are proudly took place in world wide projects. Exclusively selected products are best fit in exlusive projects.
Discover More