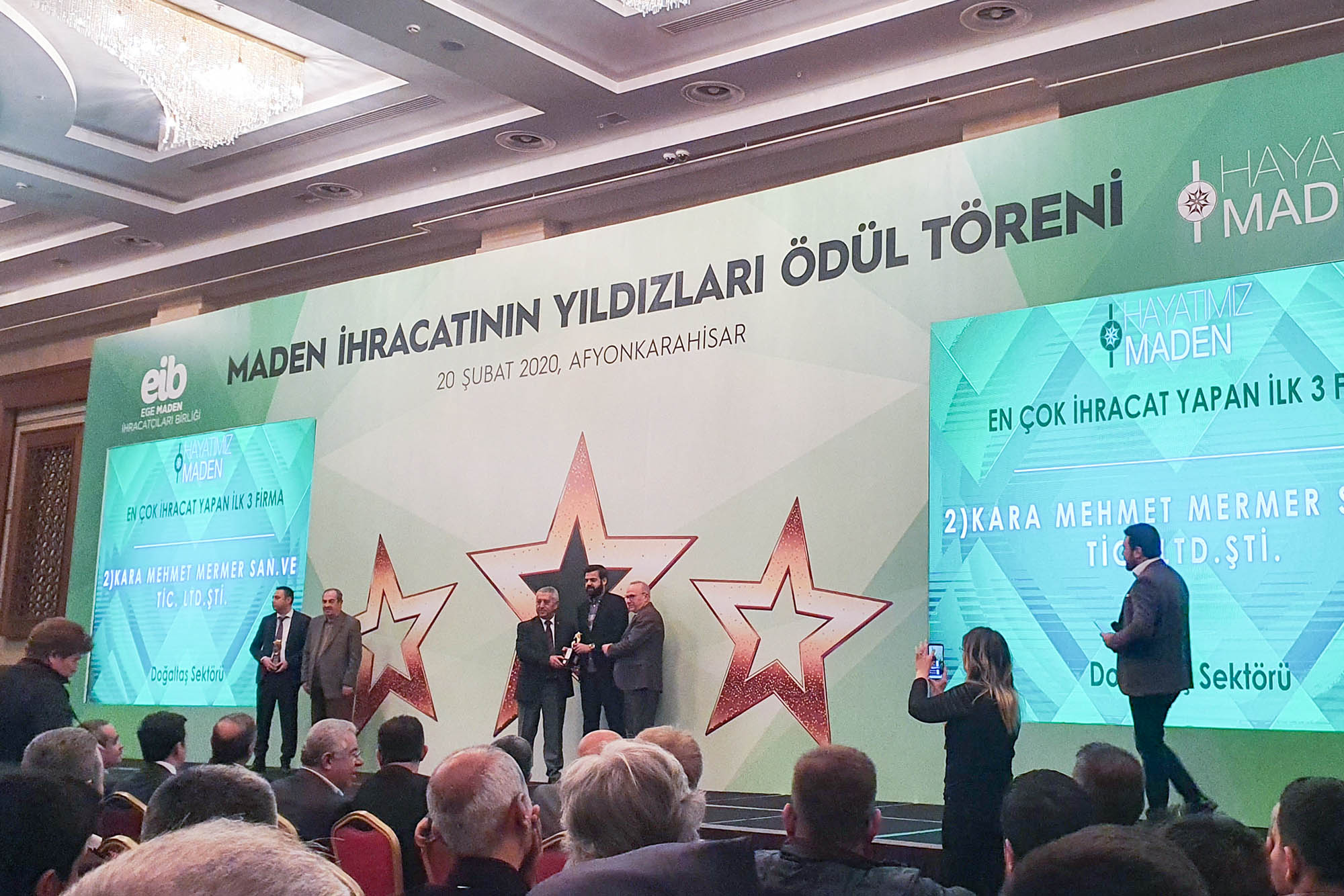 Aegean Mine Exporters Association gave awards to the companies who made the biggest contribution to $946 million amount of exports in Turkey in the 2019 year. Afyonkarahisar companies performed 40 percent of these exports in 2019 and 40 companies received their awards at Stars of the Mine Ex...
Details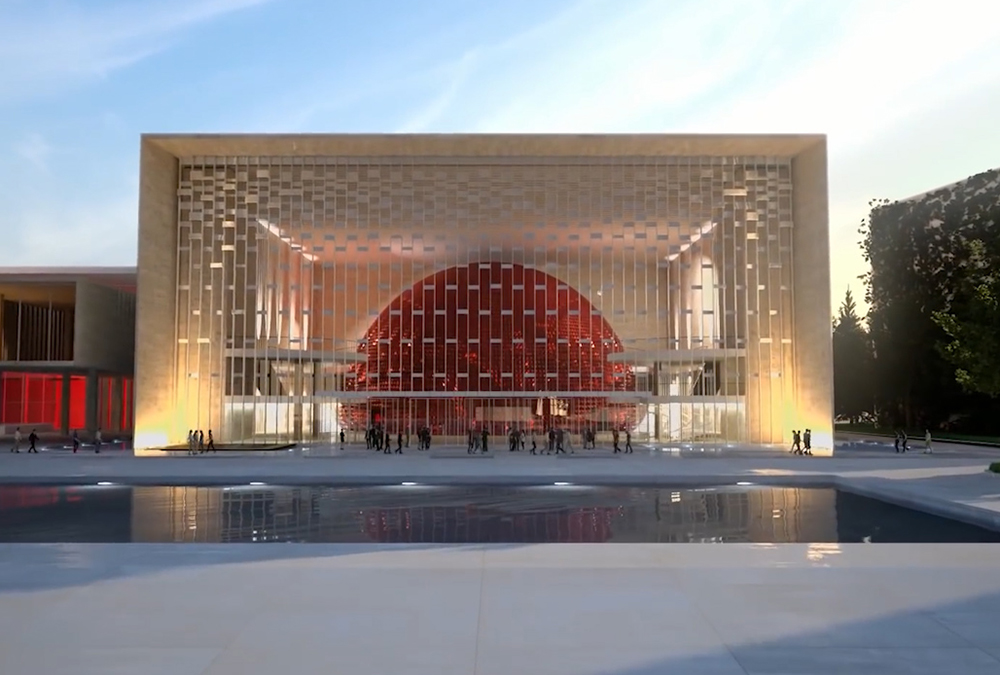 We are honored to undertake all exteriors of Ataturk Culture Central (AKM) project. (30.000 m² Silver Travertine Vc) ...
Details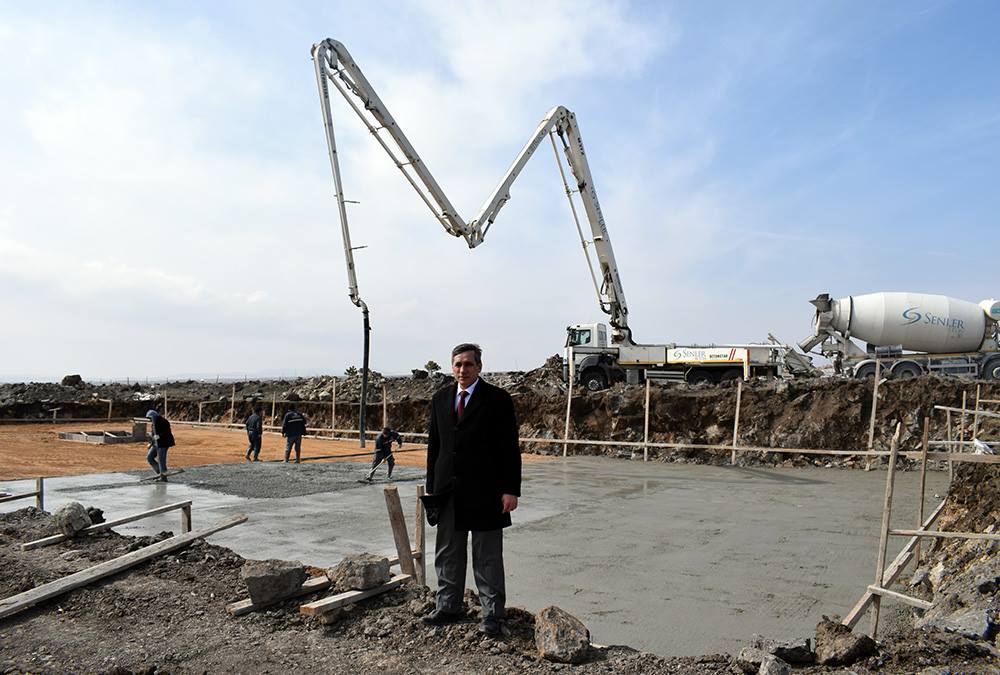 Construction of School Constructed by Karamehmet Marble Family Started Our district Çukur Mahalle Karaböğet location next to the TOKİ housing 3 (three) in the name of the registered property, the municipality, the purpose of the change in purpose of the change of transacti...
Details