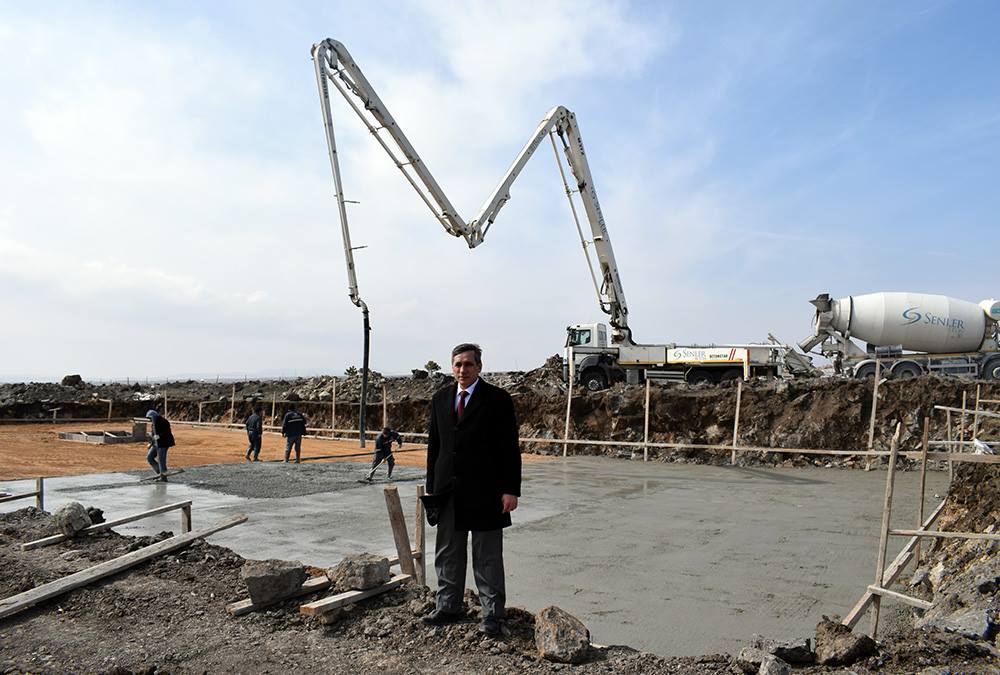 Construction of School Constructed by Karamehmet Marble Family Started Our district Çukur Mahalle Karaböğet location next to the TOKİ housing 3 (three) in the name of the registered property, the municipality, the purpose of the change in purpose of the change of transacti...
Details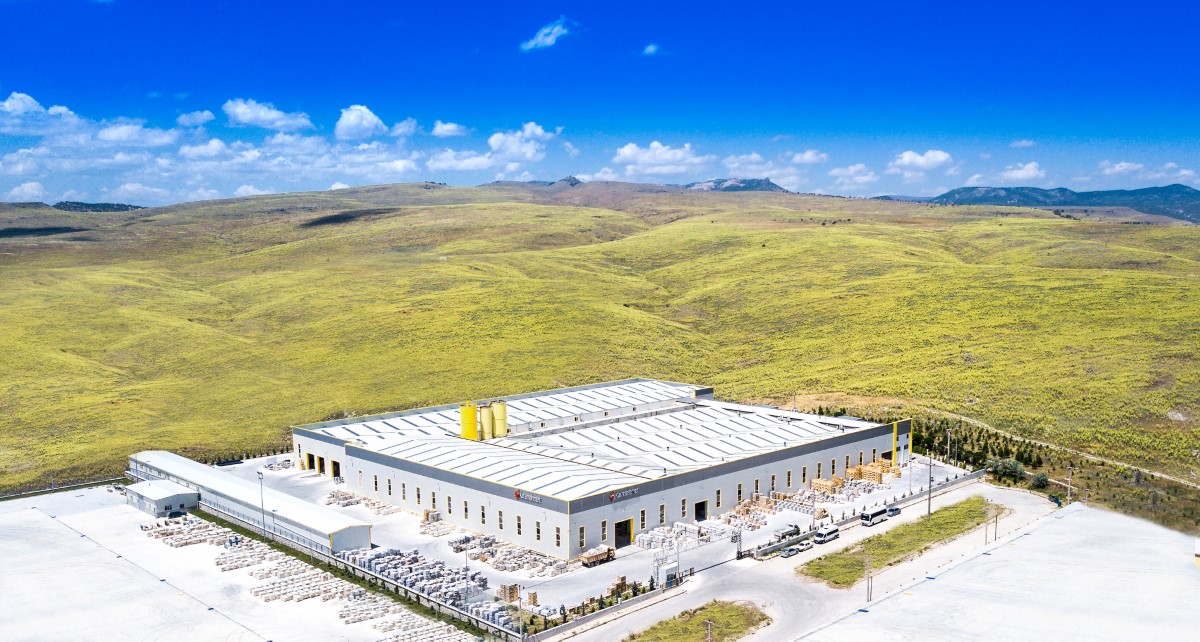 We will be in Izmir International Stone Fair between 27-30 March 2019 in STAND NO ; C-104; 172-173-174-175 ...
Details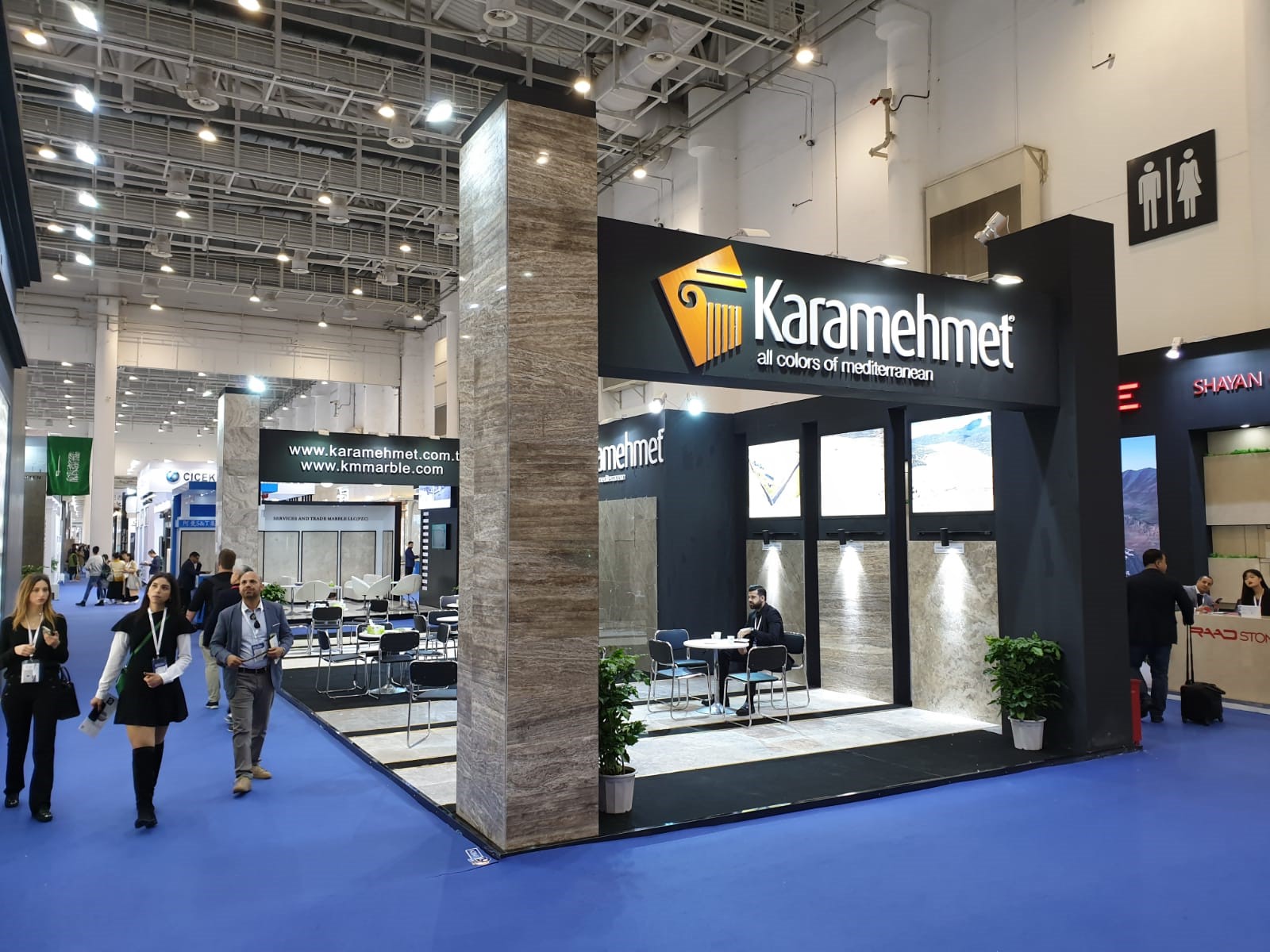 We will be in 19th. Xiamen International Stone Fair between 6-9 March 2019 in Hall No: A-3841 ...
Details